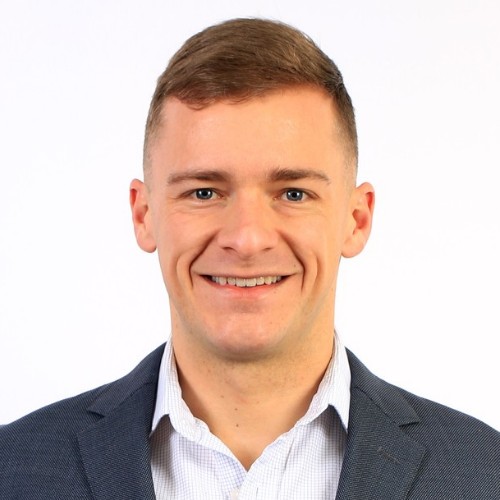 Dan English
Product Enablement Manager | Reggora
With mortgage origination volume over $4 trillion last year, ordering the right appraisal product with the right vendor at the right time – every time – is more important than ever.
Any mismatch can have a significant impact on compliance, time to close, and overall borrower experience. With this in mind, Reggora has developed industry-leading tools to increase both accuracy and speed in the appraisal process, minimizing possibilities for human error and ensuring compliance. 
Recognizing that each lender operates differently, Reggora builds software with high levels of customization able to fit any unique workflow or operating procedure. From custom order requirement settings to geographic constraints, Reggora helps lenders minimize the chance for human error and remove time consuming manual processes. 
Reggora allows lenders to develop and customize appraisal products to fit the unique situations and needs of their customers, removing ambiguity or extra communication required when handling a unique property or location. Customizable products in Reggora give lenders the ability to create specific products for properties in certain geographical areas and set custom pricing and vendor requirements. Accommodate appraisal inspection relief criteria on a product level (i.e. desktop 1004; drive-by 1025) or automatically route all 2-4 unit appraisals to a specific panel of appraisers to enable clear communication and refined appraiser matching. Gone are the days of time consuming back-and-forth between an appraisal desk and their appraisal vendor trying to figure out pricing in a certain area and the appraiser's technical ability to carry out that appraisal. The same goes for Federal Housing Authority (FHA) appraisals. Reggora gives lenders the confidence that FHA orders will be assigned to an actively certified FHA appraiser every time.
Reggora further ensures accurate and compliant appraisal ordering and reduces the chance of human error by limiting product choices based on the characteristics of the loan file. Through integrations with major loan origination software (LOS), as well as other proprietary lender software applications, the Reggora platform reads the borrower's loan file and limits the appraisal products available for selection based on the loan file characteristics. This feature minimizes the risk of human error during the ordering process and enables the order to move forward as quickly as possible without time lost to incorrect product selection.