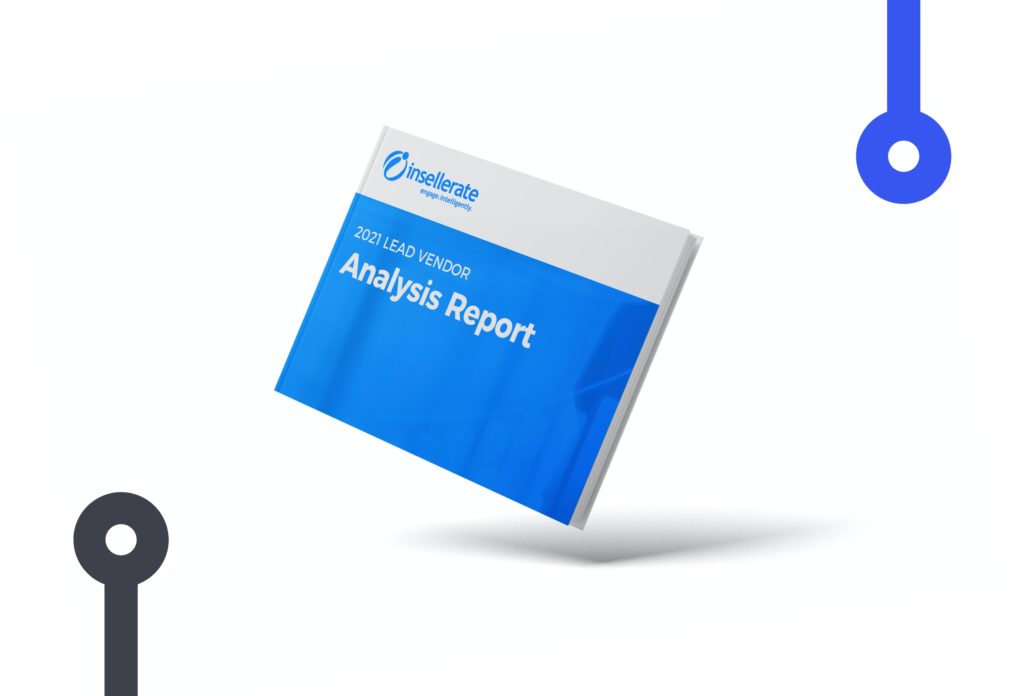 2021 Lead Vendor Analysis Report
Do you know the percent of loans funded by lead source? If you are buying leads from a lead provider in the mortgage industry not only is it important to know which leads are performing but what if you could significantly increase engagement and conversion of those actual leads?
Fill out the form, and we'll send the copy
straight to your inbox.
Don't worry, we won't spam you.