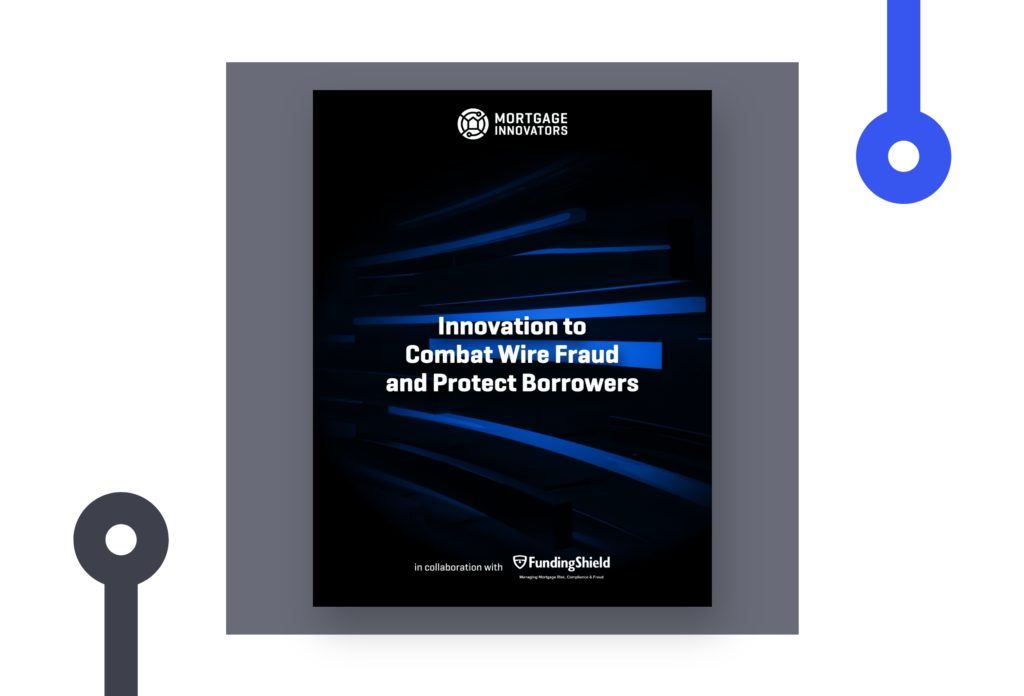 Innovation to Combat Wire/Title Fraud and Protect Borrowers
One of the most common struggles in the mortgage industry is the never-ending fight against fraud, which costs both lenders and consumers millions each year. Download our whitepaper to learn more about Wire Fraud and innovation to address it.
Fill out the form, and we'll send the copy
straight to your inbox.
Don't worry, we won't spam you.