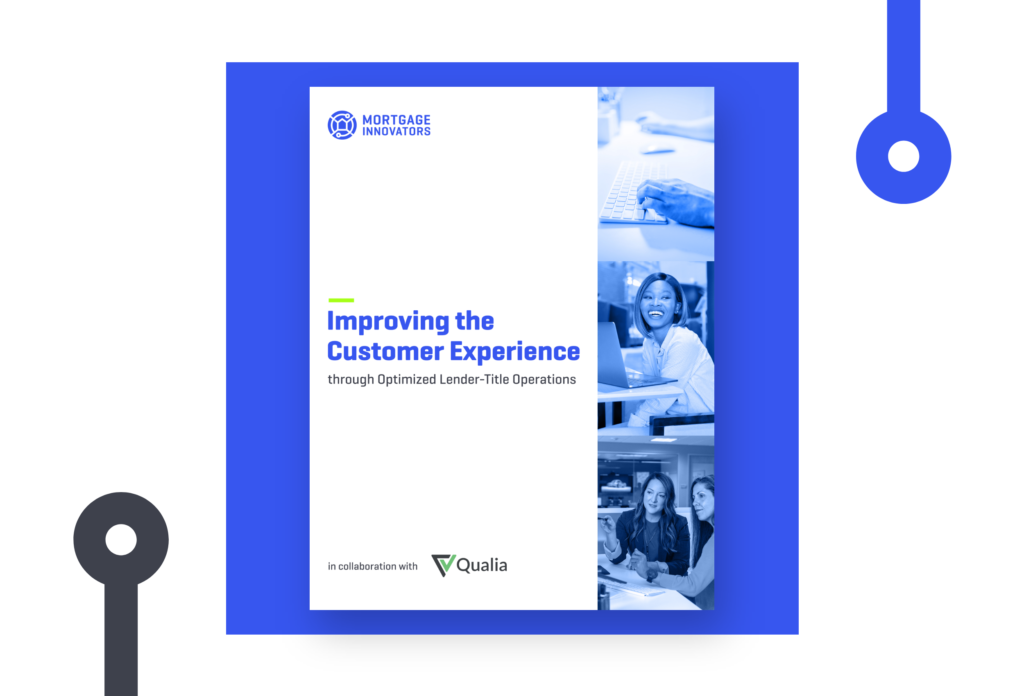 Improving the Customer Experience through Optimized Lender-Title Operations
Understanding and improving the customer experience is one of the most important considerations for mortgage lenders today. Download our new whitepaper to access practical takeaways to improve your customer experience.
Fill out the form, and we'll send the copy
straight to your inbox.
Don't worry, we won't spam you.