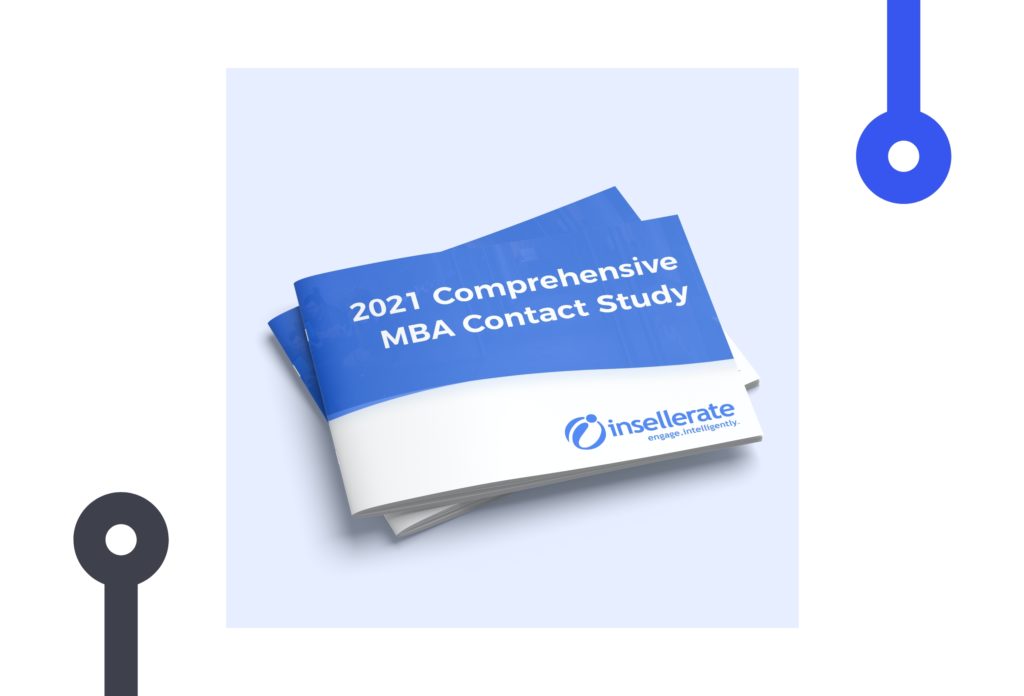 2021 Comprehensive MBA Contact Study
Insellerate conducted it's Annual research study to identify the speed of contact of lenders that are attending the MBA. As rates, and therefore acquisition costs rise, making the most out of every lead becomes pivotal.
Fill out the form, and we'll send the copy
straight to your inbox.
Don't worry, we won't spam you.