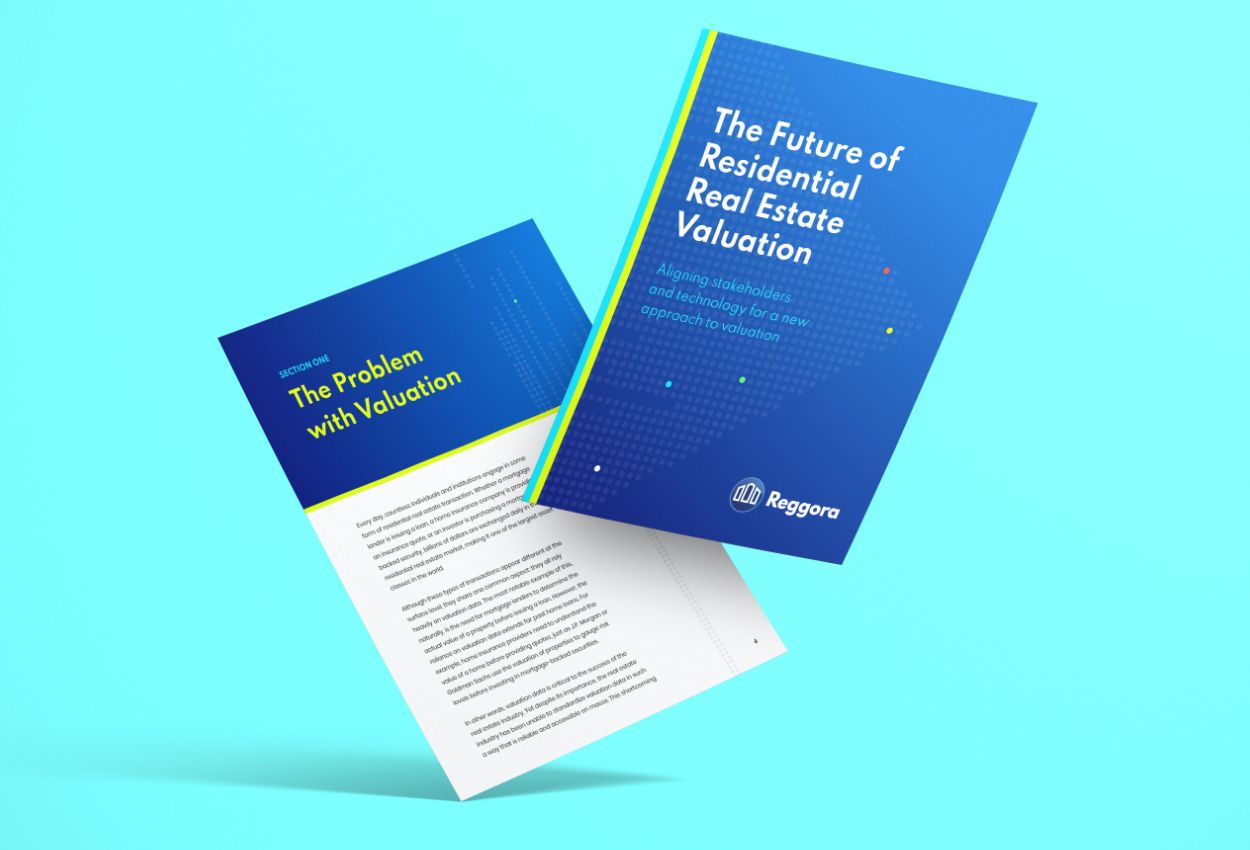 The Future of Residential Real Estate Valuation
Over the past decade, the mortgage industry has benefited from a revolution of digital experiences.   
Despite this, not all aspects of the real estate industry have progressed equally into the digital age — including the valuation process.
Fill out the form, and we'll send the copy
straight to your inbox.
Don't worry, we won't spam you.