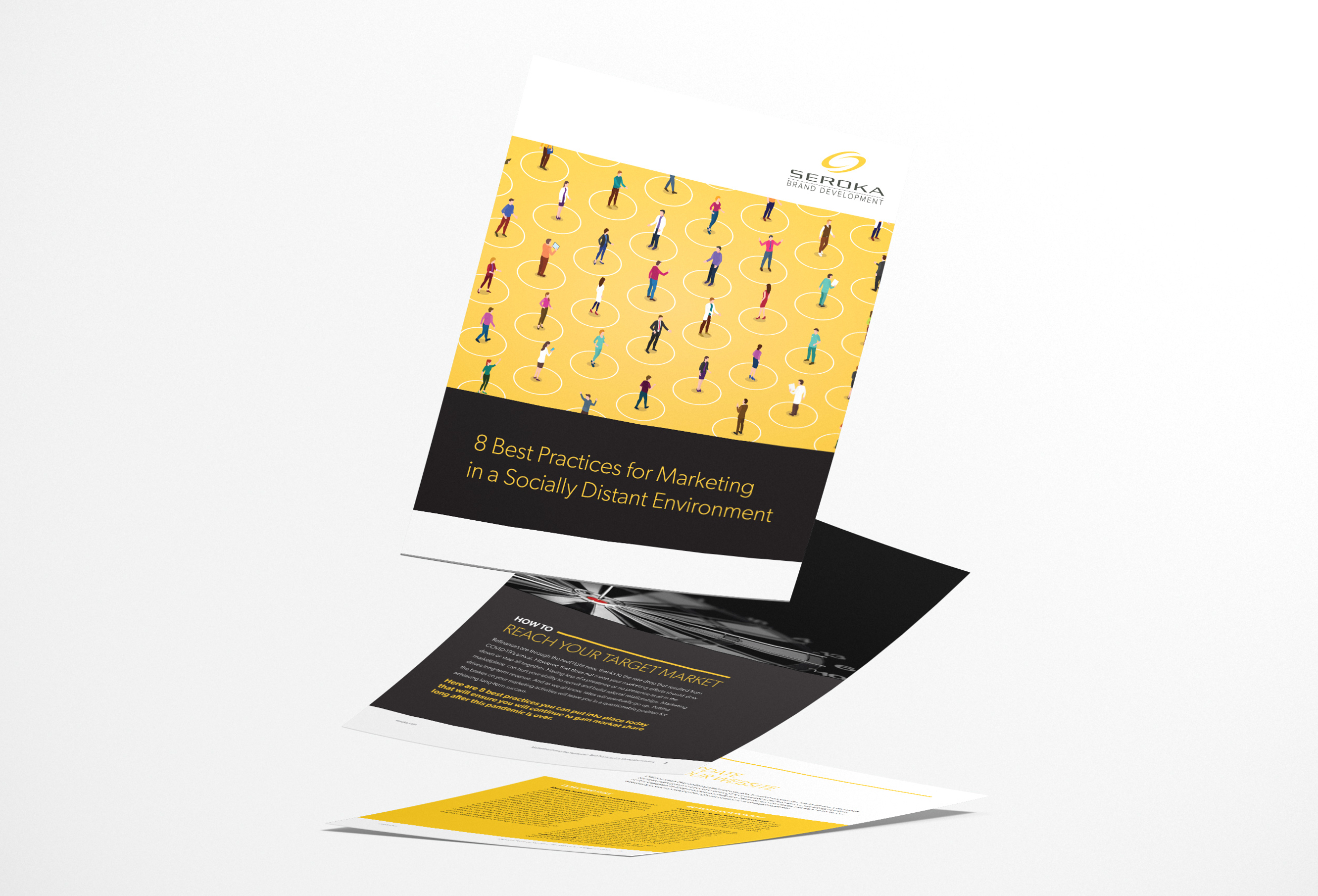 8 Best Practices for Marketing in a Socially Distant Environment
Mortgage purchase and refinance activity is through the roof right now, thanks to the rate drop that resulted from COVID-19's arrival. However, that does not mean your marketing efforts should slow down or stop all together. Having less of a presence or no presence at all in the marketplace can hurt your ability to recruit and build referral relationships. Marketing drives long-term revenue. And as we all know, rates will eventually go up. Putting the brakes on your marketing activities will leave you in a questionable position for achieving long-term success.
 
Download this whitepaper for 8 best practices you can put into place today that will ensure you will continue to gain market share long after this pandemic is over.
Fill out the form, and we'll send the copy
straight to your inbox.
Don't worry, we won't spam you.