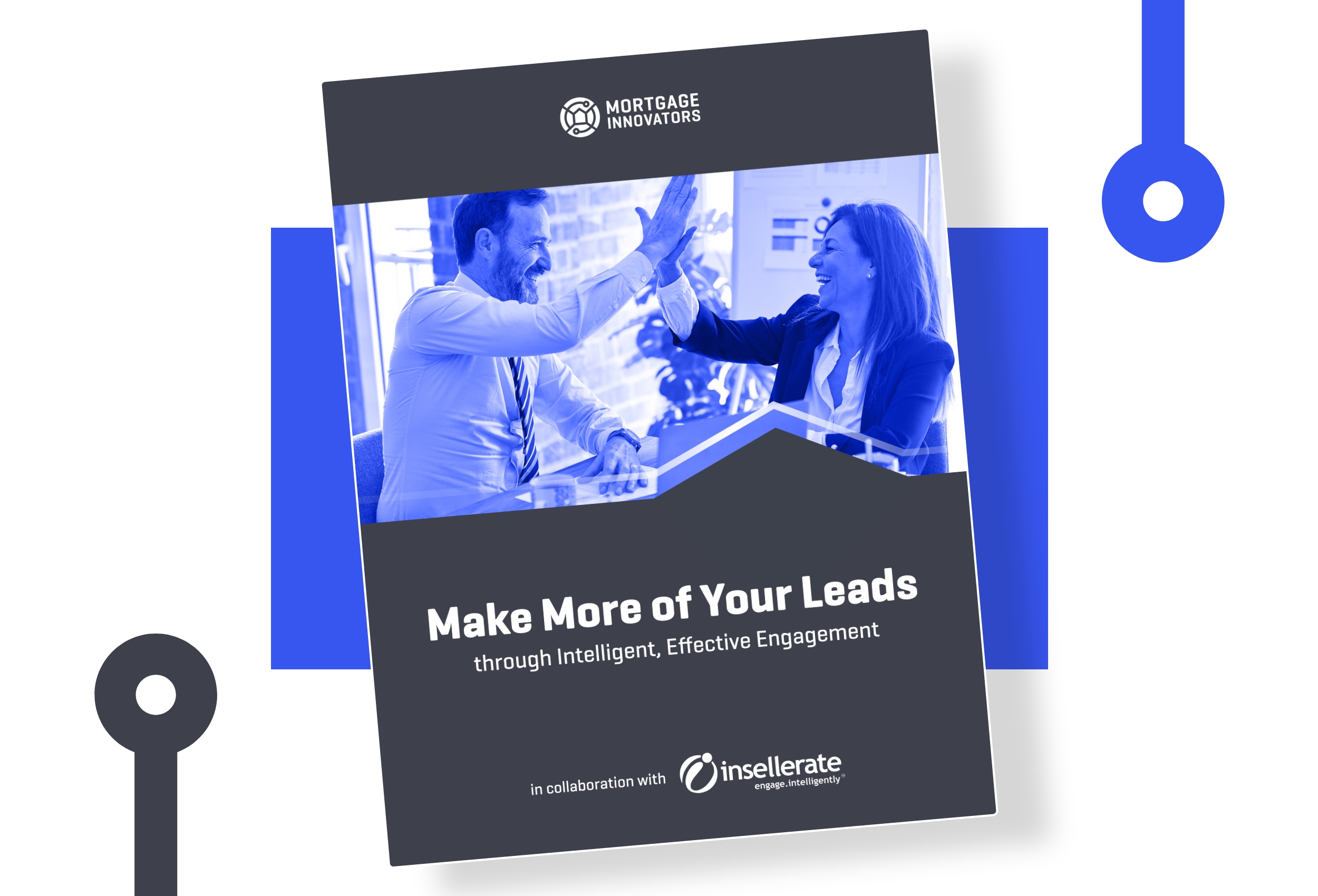 2022 is the year where you either keep up or fall behind. In this collaborated whitepaper with Insellerate, we dive deep into understanding the power of "engagement" and how utilizing an engagement platform will give you the competitive edge for years to come.
Fill out the form, and we'll send the copy
straight to your inbox.
Don't worry, we won't spam you.