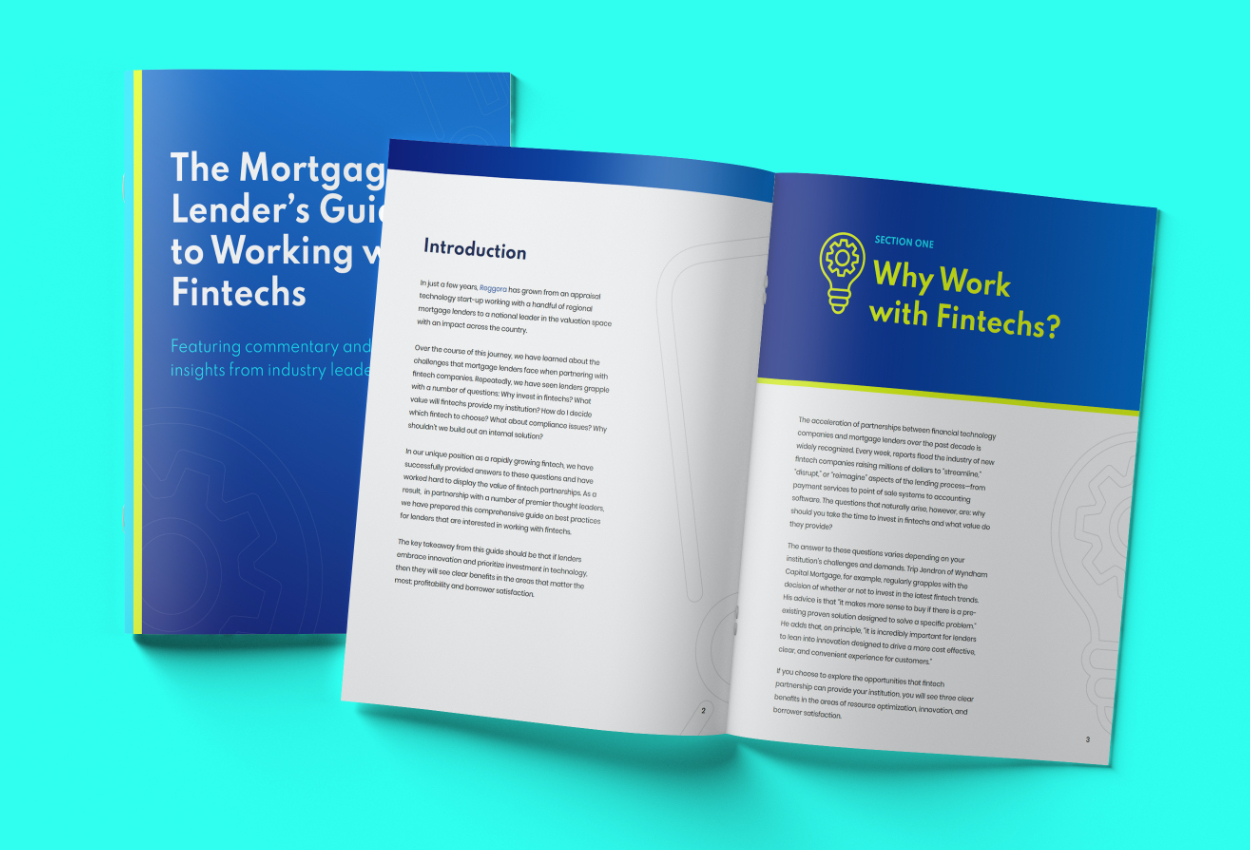 The Mortgage Lender's Guide to Working with FinTechs
Working with fintechs offers undeniable benefits, but we know that the process can be a bit daunting. To help you navigate, we reached out to experts at trusted mortgage lenders across the country for their advice. 
Fill out the form, and we'll send the copy
straight to your inbox.
Don't worry, we won't spam you.